Pin It
HELLO
!!
I'm here with
Paper Sweeties
for the
Paper Sweeties March 2018 Blast
from
the
Past
Favorites
Day
3
!!
Let's take a look at the Products I chose to FEATURE today!!
I've used the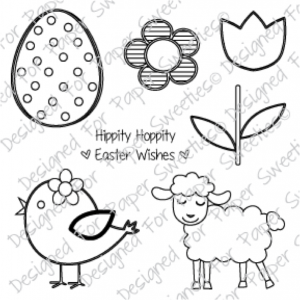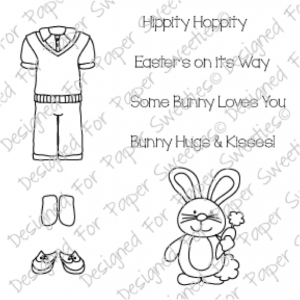 I hope you'll stop by to see what the rest of the AMAZING DT have created!!